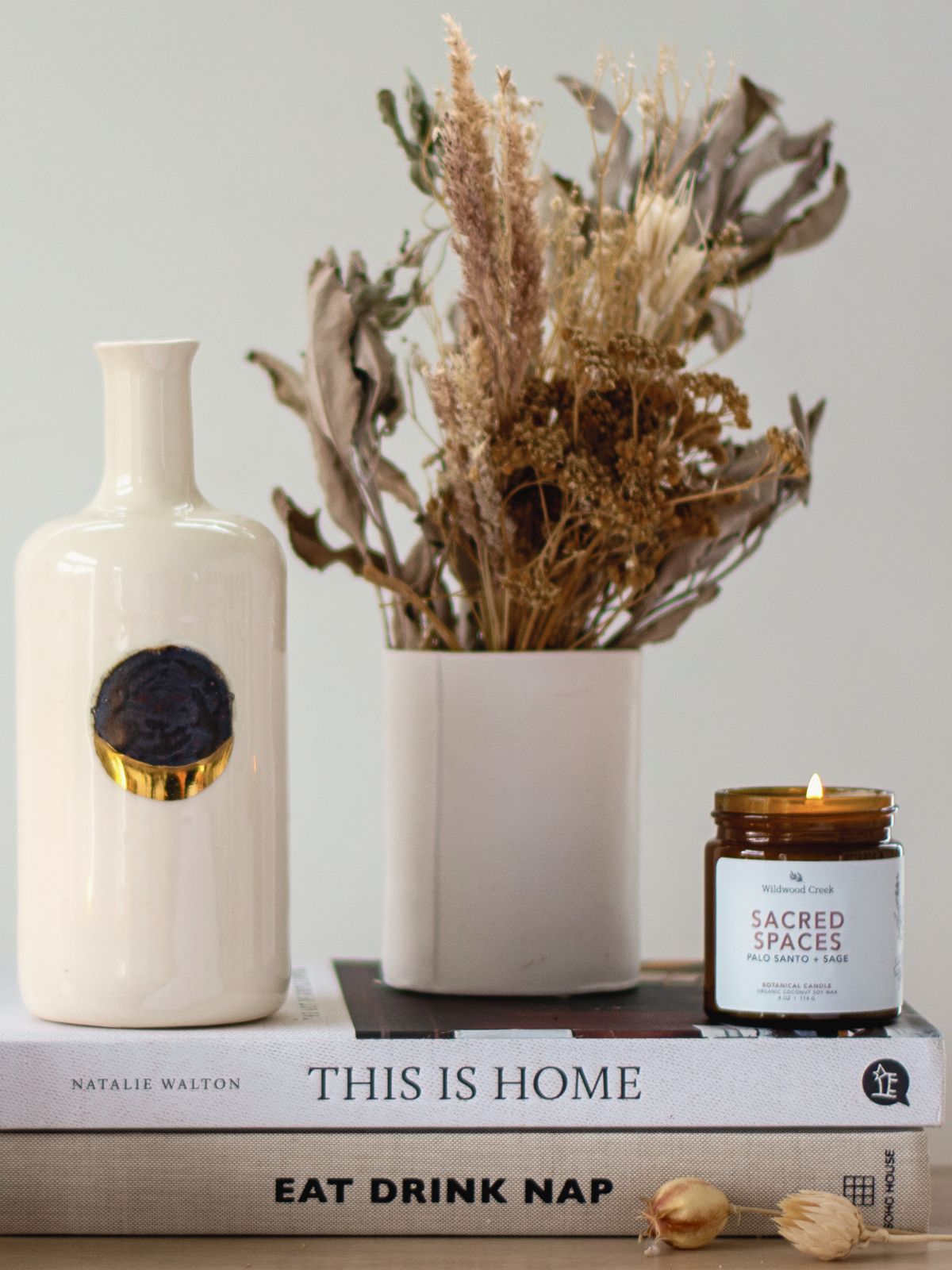 ALL-NATURAL HOME + BODY INSPIRED BY NATURE
At Wildwood Creek, we believe in the power of nature and slow living. We lovingly and intentionally craft our line of botanical infused home and body products by hand in our studio in rural Nova Scotia.

The goodness packed in every product comes from our own field grown plants and herbs along with ethically gathered botanicals from the meadows and forests surrounding us.

We infuse the whole plants with sustainably sourced, organic and fair trade ingredients. This is how we craft our entire line of all-natural and sustainable self care products that help you connect with nature everyday.

Our products are free of synthetics, artificial fragrances,GMO's, fillers, additives, artificial preservatives and are vegan and cruelty-free.

Only good for your body, good for your soul and good for the planet ingredients.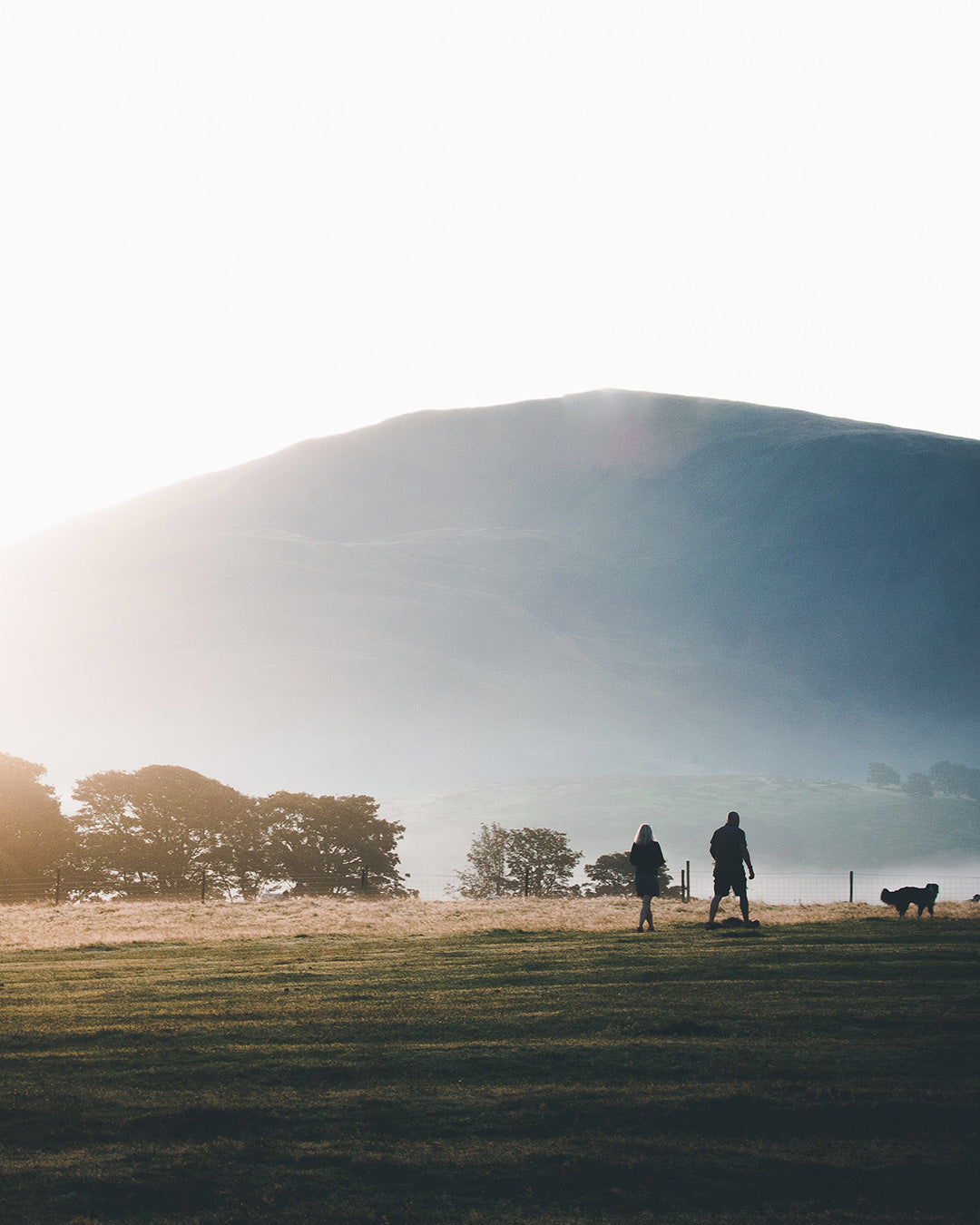 Founders - Makers - Foragers - Growers
ABOUT US
We've lived surrounded by mountains and oceans in the west and skyscrapers in the East. Traveled coast to coast in a old converted school bus exploring badlands, mountain tops, wild surf waves and city lights.
We've explored during summer's heat and through beautiful winter snowfalls. Our travels and the desire to be more connected with nature is the spark that created Wildwood Creek.
Our deep connection with nature and a desire to create a more authentic life drew us from busy city lives to the quiet of our little century farm in rural Nova Scotia.  Here set amongst mountains, forests and ocean's tides we seed, nurture, harvest and dry our own field grown botanicals.  In an old Milk House attached to our barn, we infuse these plants and herbs with wildcrafted and sustainably sourced natural plant-based ingredients and pure essential oils to create our all-natural line of products.   During the summer months, we welcome visitors to our little milk house studio so they can walk amongst the wildflowers and lavender and tour our studio discovering all our creations. 
Tucked away in our little slice of heaven and amongst the wildflowers we celebrate slow living, the magic of plants, Mother Earth and all the bounty around us.  Along for the ride are our two Vizslas Sam and Luke who have transitioned to farm dog life like they were born to it.
We welcome you to the Wildwood Creek family and hope you find something that helps you connect with nature along with us.
Tamara + Sean